 KALOS: A RESTAURANT AT THE OXFORD HILLS
QUICK NOTES:
We're renovating our menu! As a result, any prices listed are subject to change without notice. In addition, due to volatility of inventory costs, a 10% surcharge is being added to all KALOS bills. If you have questions about the menu before dining with us, we invite you to please call (1-844-285-2567) and ask.
Wednesday & Thursday:
5:00 p.m. to 8:00 p.m.
Friday & Saturday:
12:00 p.m. to 9:00 p.m.
DELICIOUS EXPERIENCES
Crafted From Local Ingredients
Local. Delicious. Unique. Everything our culinary team has prepared for you promises to be as memorable as it is tasty. The food at KALOS is a celebration of local ingredients and culinary vision—you won't leave disappointed.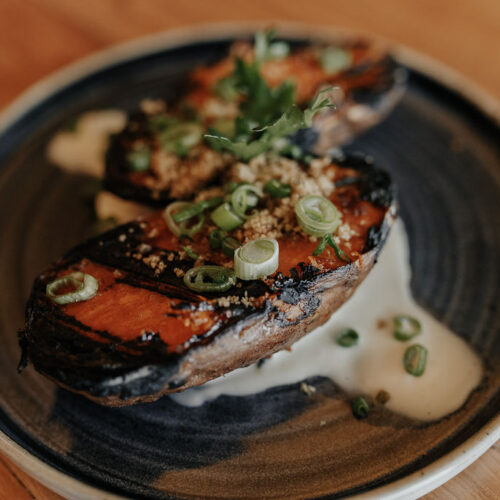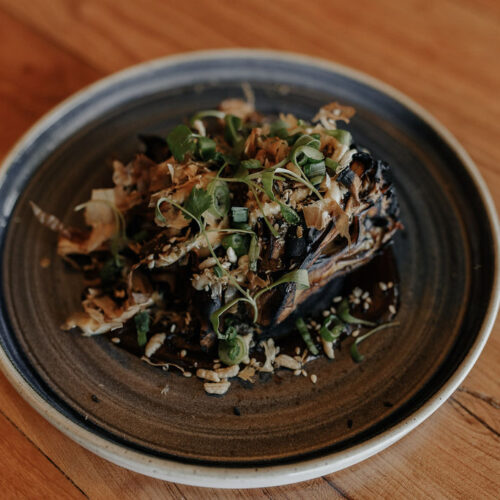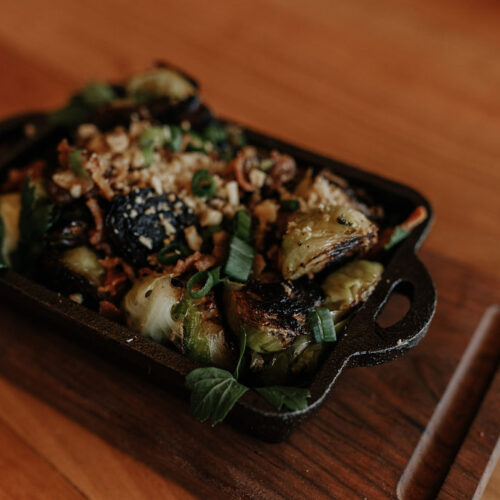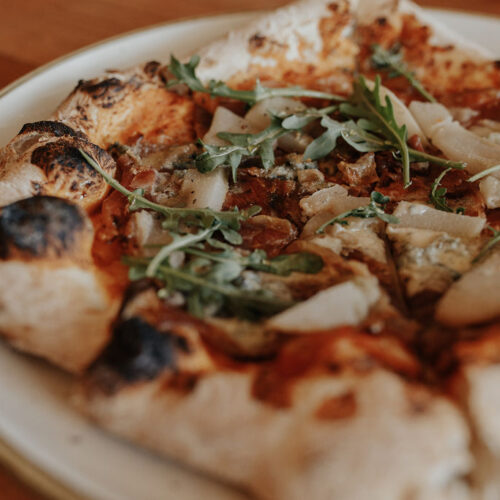 Please Complete the Form Below to Contact Us. Reservations can only be cancelled by phone.
{"element_id":"kdnq982″,"elType":"module","mod_name":"plain-text","mod_settings":{"plain_text":"
\n","margin_bottom":45},"component_name":"module"}
Give us your email and be first to hear exciting news about KALOS (like menu updates, upcoming events, special offers, and more!)
KALOS
A Restaurant at The Oxford Hills