It's Patio Season
Serene. Lush. Elevated. You've never seen Oxford County like this.
Come enjoy the view from KALOS' patio. Weekly lunch buffet available each Tuesday and Wednesday. We've got a special lunch menu available Thursday through Sunday! Full dinner menu available after 5 p.m. Tuesday through Saturday. On Sunday, we serve our lunch menu all day. KALOS: A RESTAURANT AT THE OXFORD HILLS
Hours
Tuesday & Wednesday
12:00 p.m. to 2:30 p.m. (Buffet Only) & 5:00 p.m. to 9:00 p.m. (Dinner)
Thursday to Saturday
12:00 p.m. to 3:00 p.m. (Patio/Lunch Menu) & 5:00 p.m. to 9:00 p.m. (Dinner)
Sunday
11:00 a.m. to 7:00 p.m. (Patio/Lunch Menu All Day)
Upcoming Closures
On the following dates our restaurant will be closed to the public to accommodate for a wedding or special event:
August 6th, 2022, ALL DAY | August 13th & 20TH, 2022, after 2 p.m. | September 4th, 2022, ALL DAY | September 10th, 2022, after 2 p.m. | September 17th, 2022, ALL DAY
CALIFORNIA WINE DINNER
August 17
WHISKIES AROUND THE WORLD
August 24
STITCH IT WITH JOTI WALL
August 25
MUSIC ON THE HILLS
All August
UPCOMING EVENTS
Our calendar is full of fun events for everyone. See what's happening this week!
DELICIOUS EXPERIENCES
Crafted From Local Ingredients
Local. Delicious. Unique. Everything our culinary team has prepared for you promises to be as memorable as it is tasty. The food at KALOS is a celebration of local ingredients and culinary vision—you won't leave disappointed.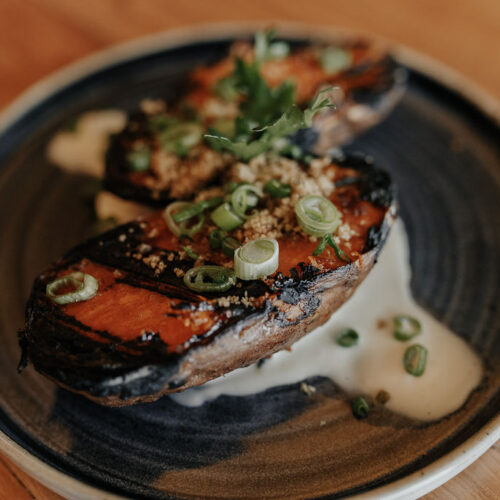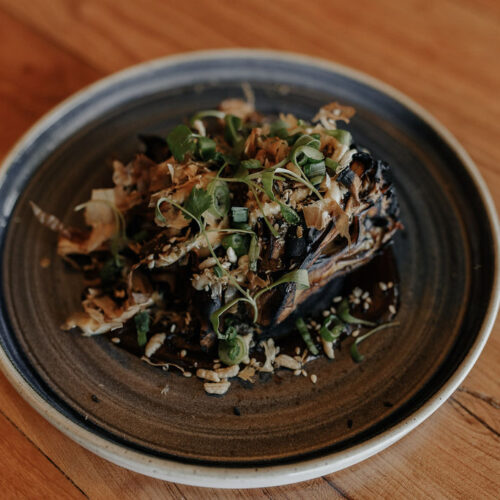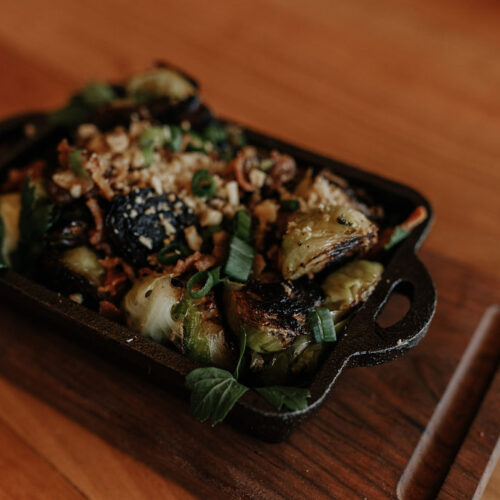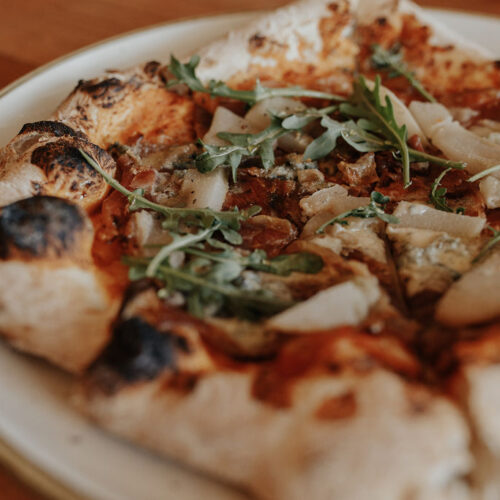 While walk-ins are welcome, reservations are encouraged. Please make your reservation by clicking the application below or calling us directly (1-844-285-2567).
(Please note: KALOS is a cashless establishment.)
Please Complete the Form Below to Contact Us. Reservations can only be cancelled by phone.
{"element_id":"kdnq982″,"elType":"module","mod_name":"plain-text","mod_settings":{"plain_text":"
\n","margin_bottom":45},"component_name":"module"}
Give us your email and be first to hear exciting news about KALOS (like menu updates, upcoming events, special offers, and more!)
KALOS
A Restaurant at The Oxford Hills